Daihatsu Move Engines For Sale
Recent Video Testimonials
Daihatsu Move Engine Fitting Solutions
Here at MKL Motors we not only offer replacement engines, but also complete engine fitting solutions. Our engineering team are highly skilled engine specialists with years of experience.

Our workshop is based in a key industrial estate in Grays, Essex specifically designed to cater to the high demands of our clients engine requirements. We also have the latest state of the art diagnostic equipment to ensure vehicles are tested before completion.
All our engine fitting solutions include
Complete engine replacement
Free check of clients ancillary components
Service parts:
* Petrol engine = oil, oil filter, air filter, spark plugs
* Diesel engine = oil, oil filter, air filter, diesel filter
Free diagnostic assessment on vehicle
Daihatsu Move Engine Reconditioning Process
Each engine is first stripped down to its bare components. Using specialist cleaning equipment (Kerosene bath and high temperature solvent washer) all engine components are degreased and thoroughly cleaned.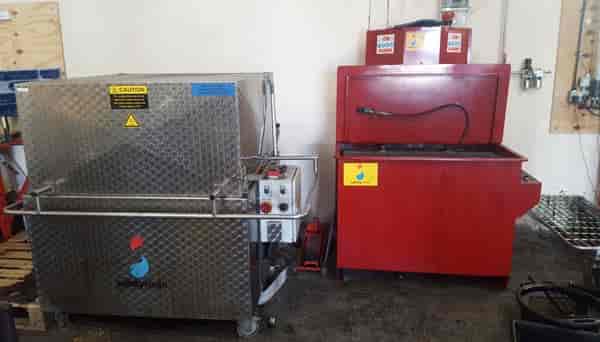 All cylinder heads are skimmed and pressure tested where necessary, valves are refurbished and re-seated.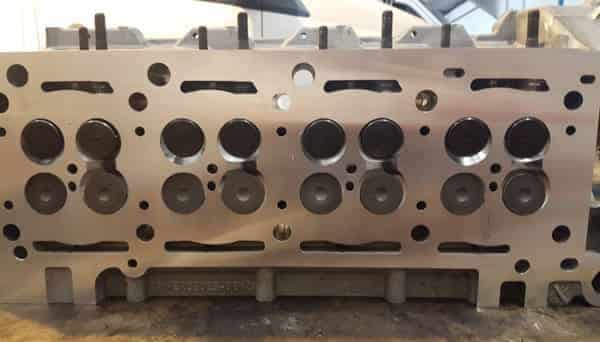 Crankshaft journals are checked and measured to assess condition and then are polished or reground where necessary.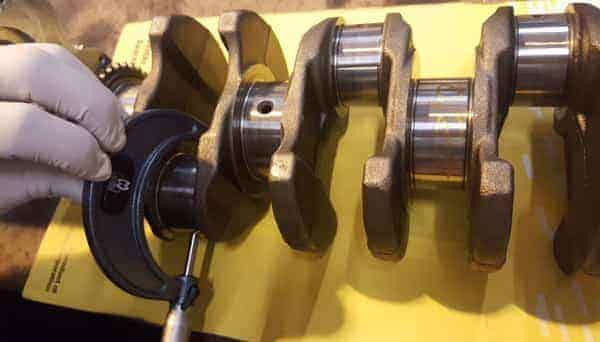 All engine block cylinders are professionally honed.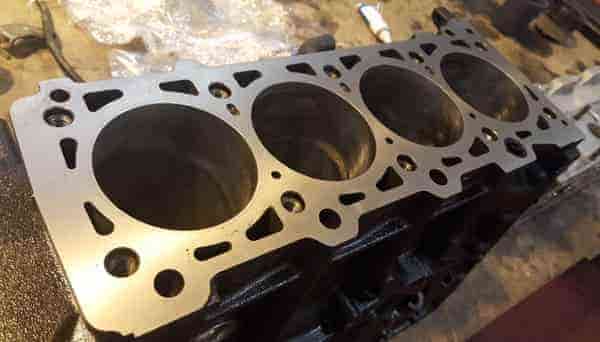 During the refurbishment process brand new internal components are used for the building process.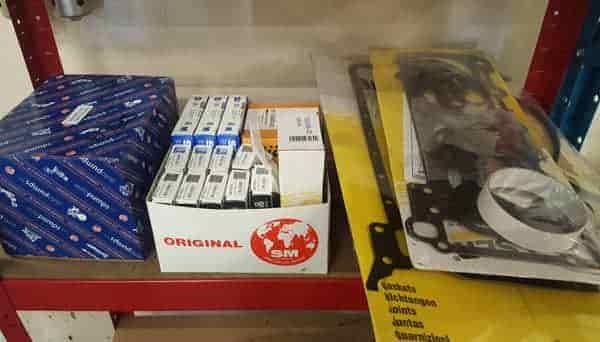 Once the engine is assembled, it is timed up with a brand new timing kit.