Remanufactured Engines

Shipping
Prompt reliable service

Easy Payment
Safe and Secure Payment

Warranty
Hassle free warranty to give you peace of mind on your purchase

Fitting
Full fitting available with specialist expert engineers
Contact Info
0208-133-6004

info@mkmotors.com
Remanufactured Engines
A remanufactured engine is a unit that is rebuilt according to the original equipment specification. Typically a remanufactured engine will have a mixture of brand new and second hard parts combined to rebuild the engine back to its original factory setting.
In addition to offering an excellent solution for consumers, remanufacturing an engine is considered to be a high level form of recycling which not only helps conserve energy and raw materials but also helps in reducing levels of air pollution.
All Remanufactured Engines for Sale:
The concept behind remanufactured engines, is to refurbish the bare engine (head/block) closer to its initial manufacturing standards. Its a very delicate process and involves specialised technicians who proceed to strip down the engine and rebuild it. Each engine model has its own specification and configuration, therefore it is imperative that any components used within the engine remanucfacturing process are of a high quality. Upon the completion of the rebuild/remanufacture/reconditioning of an Engine the unit is then ready to be shipped to clients or fitted directly into the vehicle depending on the client's needs.

Due to this highly specialised procedure, the completed remanufactured engines receive a long warranty to compliment the quality of the unit.

If clients have any questions on the process or require further clarification on the above please do not hesitate to touch base with a MKL Sales Person.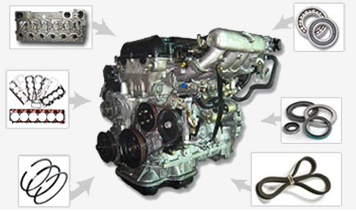 Production Process for Remanufactured Engines :
Dismantling and Inspection:
The Engine is disassembled to its individual components for inspection of wear and tear. The engine is then fully de-greased using a hot steam pressure wash.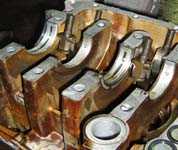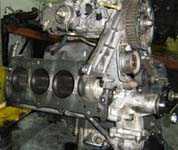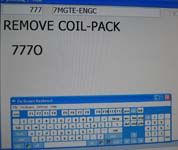 Parts Replacement
The Engine will then go through a rigorous reconditioning process where a core number of internal parts are replaced irrespective of condition. If cylinder heads are found to have cracks, they are replaced with a brand new complete cylinder head.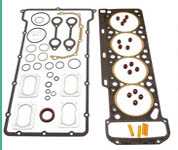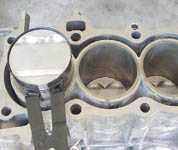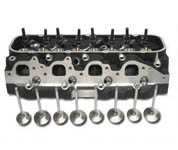 Assembly
The engine is then assembled with the correct torque settings applied to the new head bolts and the camshaft is checked for alignment and then polished before fitment.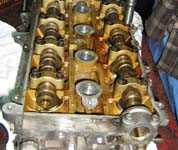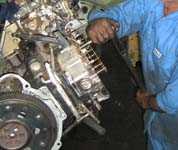 Company registered in England & Wales | Number:
9180588
| Registered Office: 16 Beaufort Court, Admirals Way, Docklands, London E14 9XL
MKL Global Ltd trading as MKL Motors