ECU Remapping

Shipping
Prompt reliable service

Easy Payment
Safe and Secure Payment

Warranty
Hassle free warranty to give you peace of mind on your purchase

Fitting
Full fitting available with specialist expert engineers
Contact Info
0208-133-6004

info@mkmotors.com
ECU Remapping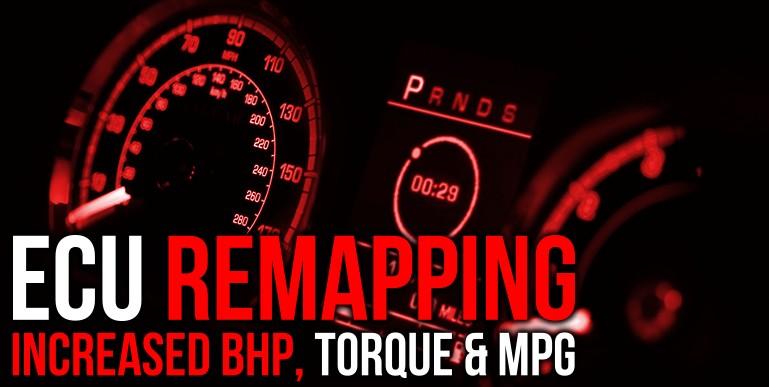 Here at MKL Motors we offer safe Vehicle ECU Remapping services which deliver:
Up to 30% increase in BHP and torque
Up to 15% increase in fuel efficiency
What is Remapping?
Most modern cars have an ECU (Engine Control Unit) which is a small computer that controls how the engine works. ECU Remapping modifies the manufacturer default software to make certain enhancements.
Is it Safe?
All our remapping services are performed by a technician who is specially trained in ECU remapping. A thorough health check is performed on the vehicle before the remapping is done to ensure the vehicle is in the optimal condition. All our remapping work is guaranteed and warranted with ourselves.
Why Choose Vehicle Remapping?
There are a number of reasons to choose vehicle remapping. Firstly, the overall torque and power will be noticeably increased. You will notice that your engine responds better when the accelerator is depressed. Power delivery will be a lot smoother which will make your driving experience much safer. During normal driving you will notice in an improvement in your MPG, which not only decreases your fuel bill, but also minimizes your carbon footprint. The rev range will be enhanced and the throttle response will be improved.
Is My Vehicle Eligible?
We offer ECU remapping services on all the following makes:
Mercedes
BMW
Audi
Volkswagen
Get in touch with us for an instant quote now.
Company registered in England & Wales | Number:
9180588
| Registered Office: 16 Beaufort Court, Admirals Way, Docklands, London E14 9XL
MKL Global Ltd trading as MKL Motors