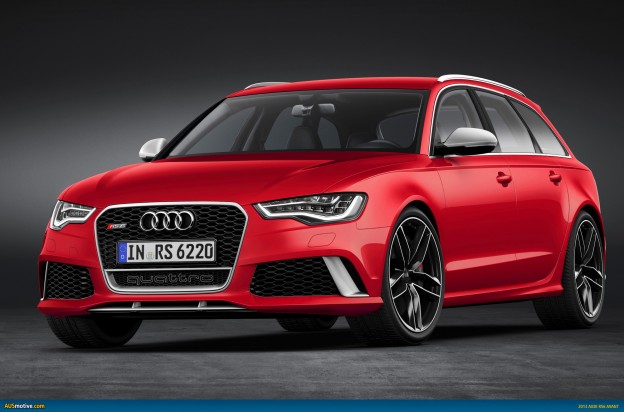 Audi AG—a German automobile manufacturer—has joined hands with a group, the Part-Time Scientists, to engineer a moon rover. The automobile company is going to take part in Google's Lunar XPRIZE competition. In the competition, a total of 15 teams have to build a robot that can successfully land on the moon's surface, drive almost 500 meters and, then, send high-definition recordings of the heavenly body back to Earth. And the team that would successfully complete the mission will be awarded with $30 million.
"The concept of a privately financed mission to the moon is fascinating," says Luca de Meo, an Audi AG board member for Sales and Marketing. He further adds, "And innovative ideas need supporters that promote them. We want to send a signal with our involvement with the Part-Time Scientists and also motivate other partners to contribute their know-how."
According to Audi USA, once the project is complete, it will be transported in a launching rocket with the expected travel time to be around five days and will travel over 238,000 miles. The rover will land just north of the moon's quarter.
With this initiative, the German manufacturer is supporting its partner group to come with new advancements in a variety of fields including Quattro all-wheel drive, piloted driving and lightweight construction. Formed by Robert Böhme—an information tech consultant in Berlin—the group has around 35 members, generally consisting of Austrians and Germans.
About the competition
The Google Lunar XPRIZE (GLXP) or Moon 2.0 is an independent prize space competition, which is organized by a foundation called X Prize Foundation and is sponsored by Google. The competition calls for privately funded spaceflight teams in order to develop a robotic spacecraft that land, travel across the Moon's surface and send its images back to Earth.
If you are looking for Reconditioned Audi Engines, you can approach an online retailer.