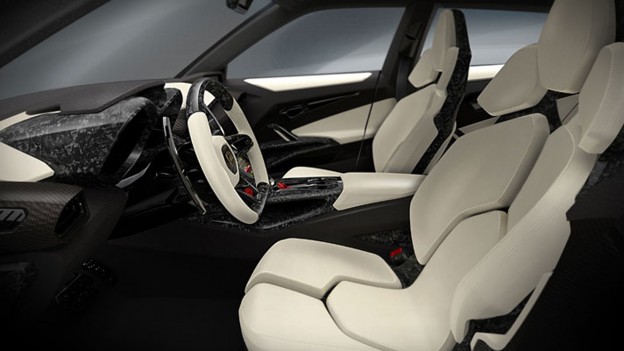 Faurecia, the sixth largest international automotive parts manufacturer in the world, has come up with a technology advanced car seat, designed to keep drivers relaxed on the road.
The seat named Active Wellness consists of a biometric sensing system that keeps track of a driver's physical and mental status. It is designed to tell if the driver's energy level has dropped or if the driver is stressed, according to Reuters. After assessing the condition, the system sends a message. It is done with the help of certain patterns of air-flow through the seat's ventilation system.
The product senses the driver's heart rhythm and breathing patterns in order to generate data, measuring their mental and physical state. Then, a message appears on the screen to provide treatment, if the drivers receive the recommendation they will receive a massage. Along with this, they will get warm and cool sensations that relax their mind.
The company started working on this product five years ago with the motive to help people feel better after being on the road. According to the company, it is the world's first health-monitoring car seat. It focuses on each individual in real-time state instead of just the "average" person.
The development of the seat includes cooperation with the Spine Research Institute at Ohio State University, engineers from the NASA and Hoana Medical from the U.S.
"The Active Wellness seat is Faurecia's vision on the next level of personalized comfort," said Olaf Biedermann, director of innovation at Faurecia, who discussed about the product at this year's Frankfurt Auto Show, where the seat was on display.
"I think the uniqueness in this context is that we use the sensor information and have developed- together with a partner algorithms to analyze heart rate, respiration, stress and energy information of this information."