A client recently came to us with a Range Rover Sport 3.0 TDV6. The 3.0 TDV6 engine known as the 306dt is the successor to the now discontinued 2.7 TDV6 motor. The client advised that the engine had actually seized so we suspected a bottom end failure centered around the troublesome crankshaft in these engines.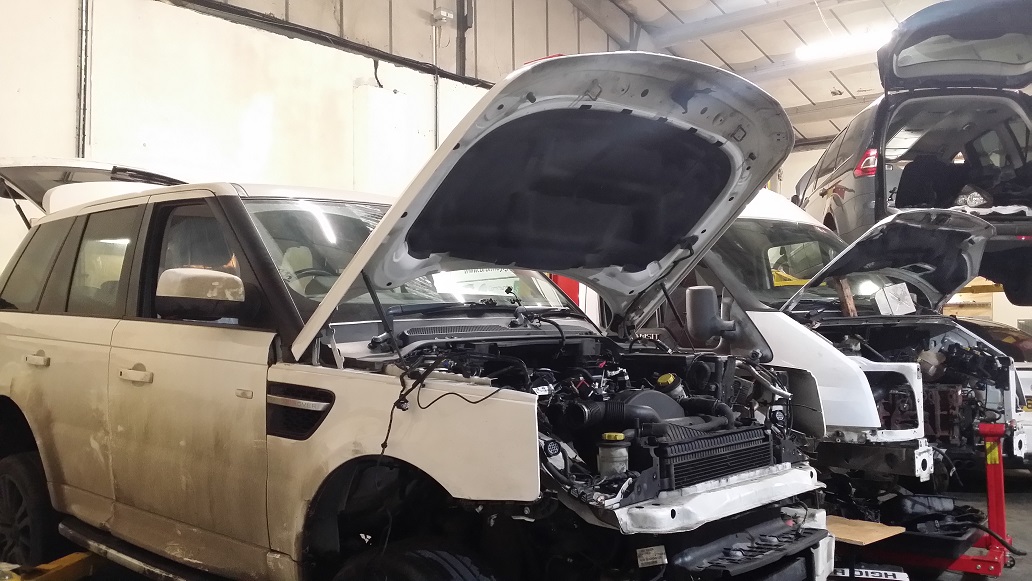 Once the body was removed our technician immediately found a great deal of oil on the chassis bed which led us to believe that there was a hole in the engine.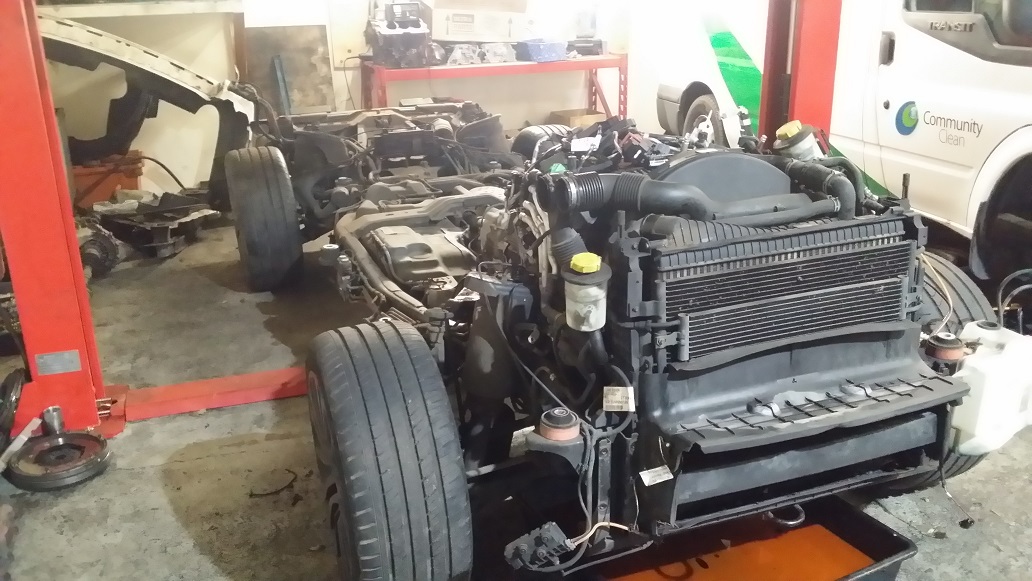 By the time the engine was taken out and stripped, it was clear that there was no hole in the engine at all.  A close inspection found that the front crankshaft seal had become dislodged and allowed all of the oil to quickly flow out of the engine and resulting in it seizing.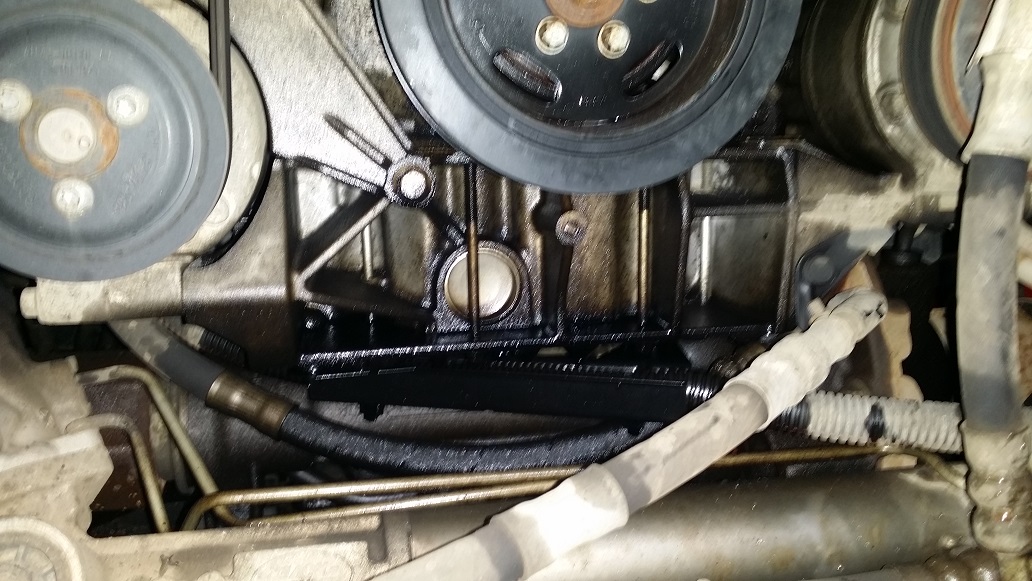 Due to the nature of the failure the damage to the engine was extensive and it failed beyond repair.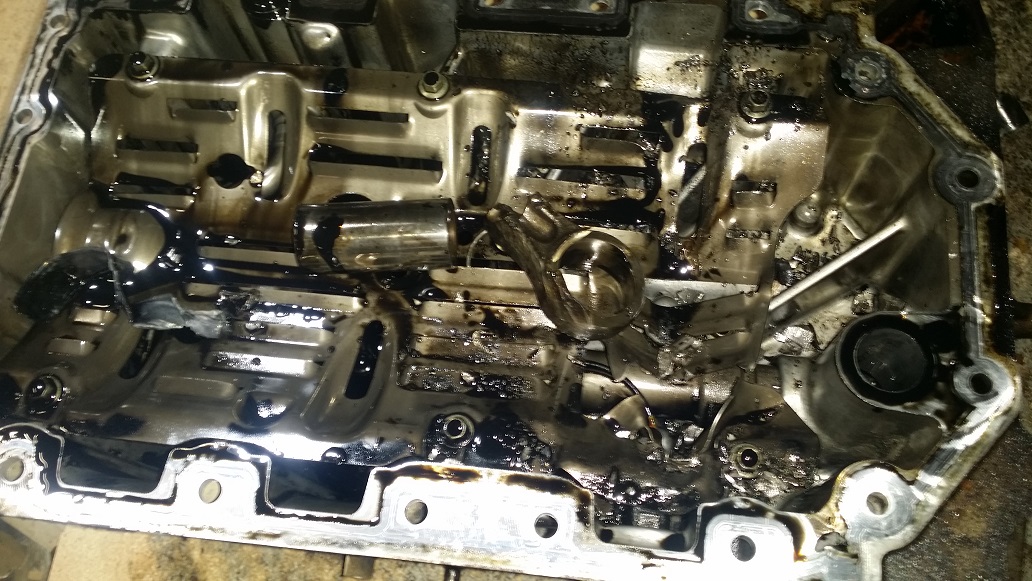 We arranged to recondition a replacement engine for our client. Due to the common bottom-end issues associated with the Range Rover Sport TDV6 3.0 engines we always recommend line boring the cylinder block and installing a brand new oil pump.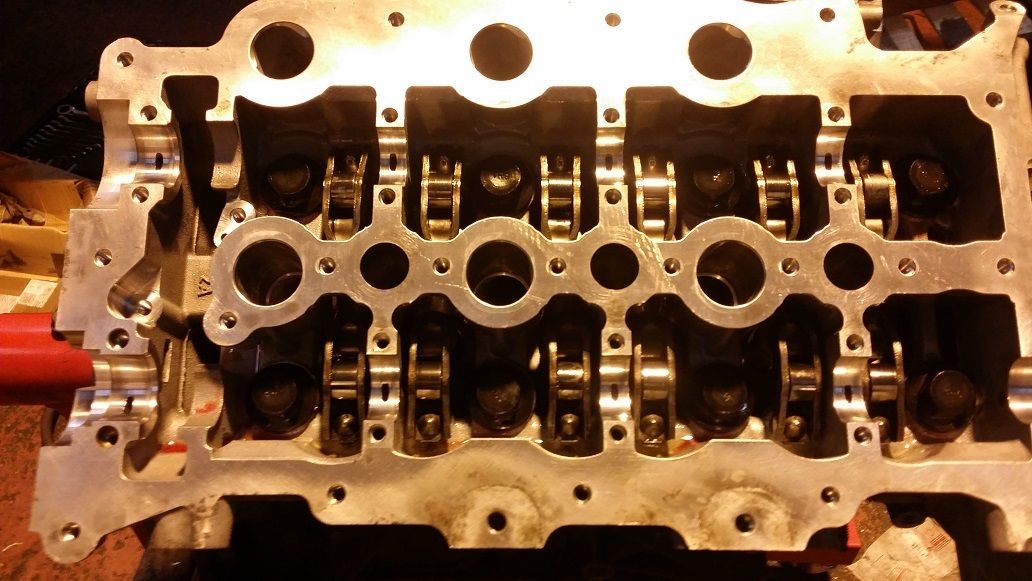 All cylinder heads are pressure tested, skimmed and valve seats are cut.
Once the engine was assembled it was time to install the engine into the vehicle and get this baby back on the road.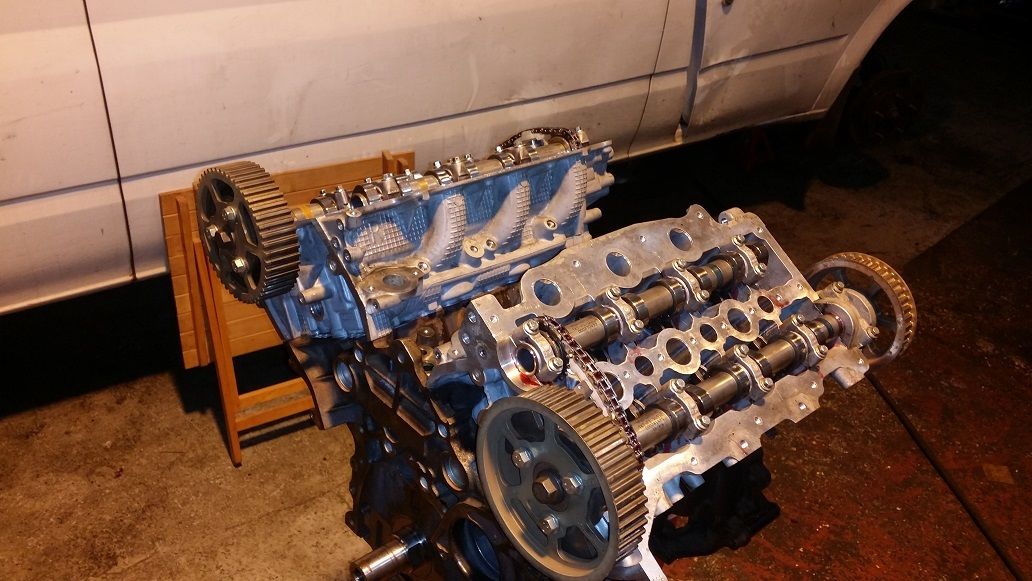 If you would like a quote for a replacement engine or just need some general advice please do not hesitate to get in touch with us on 0208 133 6004 or info@mklmotors.com