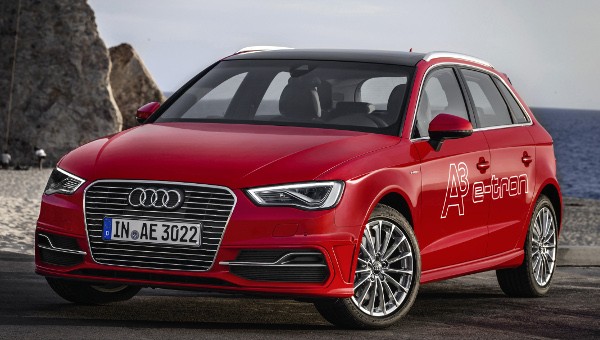 Comprehending the prominence of electric cars, Audi the German manufacturer of luxury automobiles, has planned to introduce the technology in its future models. The automaker is currently investing in its new Tesla Model X-rivalling Q6 SUV, which is previewed by Frankfurt's e-tron Quattro concept. The European production of the car is scheduled for 2018.
The model is primarily designed for the US and Chinese markets, and it will also complement Germany's prospective fast charge infrastructure.
The car is designed to offer drivers a usable 250-mile range in just 30 minutes. It will also introduce a scalable solution that gives car owners a choice of batteries ranging from 60kWh to 95kWh (it is the fastest and most expensive yet most efficient solution, offering a total electric-only range of up to 310 miles, and 0-62mph in less than four seconds.
Dr Ulrich Hackenberg—Board Member for Technical Development of AUDI AG – said, "We'll use this car to introduce technology to our customers. We will cover all our cars with plug-in technology. More or less every [Audi] drivetrain can be electrified."
The company is working on technologies like the active aerodynamics and virtual mirrors to get a drag coefficient as low as 0.25cd.
If reports are to be believed, the plug-in e-tron version (of Q5, Q7 and A8) will be available by 2016; while the electric SUV (dubbed Q6) will be available in 2018.